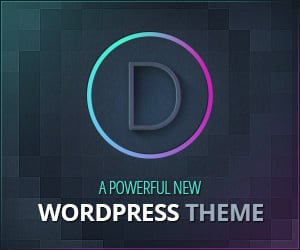 Elegant Themes is our favorite Website Builder.  We are experts in implementing the Divi Theme by Elegant Press.
Social Pilot helps you fill your social media accounts with relevant posts with the topics you desire.  Grab posts from RSS feeds and add them to your account.  One of the least expensive solutions to boost your social presence.
If you want to handle your own social media promotion we recommend Promo Republic.  Promo Republic offers thousands of visuals that you can customise and post direct to your social media accounts.  Promo Republic allows you to post into the future with their advanced system.
June 2017
We've become a Shopify Partner to help our clients with their ecommerce needs.